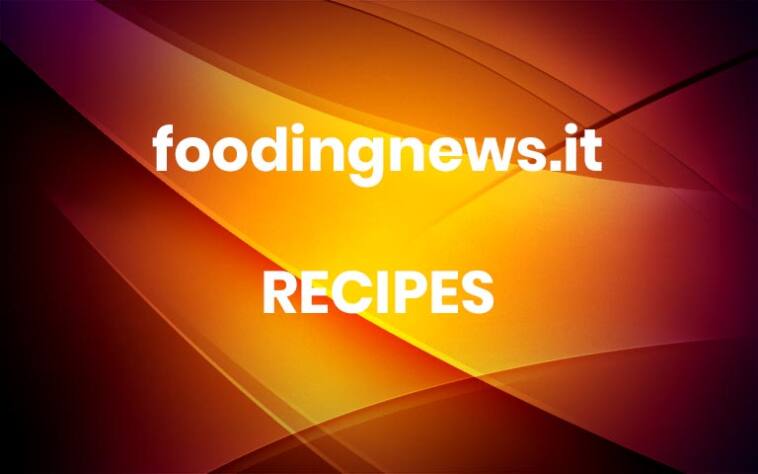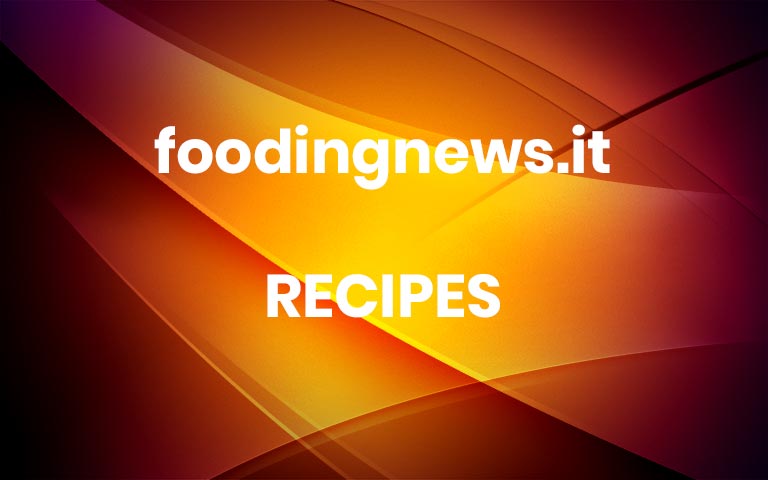 More is more with this supersized breakfast pastry! Layers of cinnamon-sugared dough are swirled into a giant sweet bun and baked over a pool of bubbling brown sugar syrup and pecans.In 2014 I decided to transform my mother's cinnamon rolls recipe into one giant pastry baked in a cast iron skillet. Turns out, that was a good idea. We loved it, you guys loved it, and many people have made it or have been inspired to make their own versions. I love when that happens. (See my Giant Skillet Cinnamon Roll here.)This week I returned to that idea with new inspiration and transformed my favorite sticky bun recipe into one giant sticky bun baked in a 10-inch cake pan. It has the same virtues as its predecessor, which is a greater ratio of soft, tender interior to crusty edge.
A giant sweet bun like this is best served in wedges, like cake. Just check out those layers! It tastes exactly as you might expect – the center of roll is slightly gooey with a concentrated swirl of sugar and butter (just like any good sticky bun) with soft, tender layers radiating from its middle. The outer layer is just chewy enough to be called crust. All of this is covered with a brown sugar-maple and pecan topping that cooks into a sticky caramel.
The 'sticky' part of this recipe is cooked on the stove top until all the ingredients are melted together. This is a quick, uncomplicated task. When the mixture is consistent, pour it into a 10-inch round cake pan. You could also use a 10-inch cast iron skillet if you don't have a cake pan this size.Sprinkle on the pecans and let the topping cool slightly in the pan. When it's cool enough and safe to touch, pat the pecans into the caramel. This makes an even bed for the sweet bun to sit upon.
This part of the process is much like making cinnamon rolls. The dough is halved, then the rolling, buttering, and sprinkling of cinnamon sugar, commences. But instead of rolling up the sugared dough sheet jelly roll-style, you'll cut it into 5 long strips (as you can see in the last photo, didn't aim for perfection here!).
Forming the bun is easy. First, roll up a dough strip from a short end, and then roll it into another strip. All the strips are wound around the first. The dough spiral is then transferred to the center of the prepped cake pan. The remaining portion of dough is rolled, buttered, filled and cut just as the first, and then those strips are wound around the dough in the pan.The sticky bun needs to stand, covered in plastic wrap, in a warm place to puff. It won't completely fill the pan at this stage, but as the bun bakes in the oven it will expand to the edges.
As my pastry baked, the center swirl popped up comically tall with the steam releasing from the caramel underneath. When it came out of the oven I placed a clean tea towel in the center and gently pressed it back down (I recommend you do the same if this happens – just be careful of the escaping steam!).
Turning the cake out requires a large platter or dish with a lip to catch overflowing toppings. I used a 12-inch pie pan which worked well. A word of caution here – the sticky caramel straight from the oven is like napalm and can cause terrible burns. Be careful!
Because the brown sugar topping is so caramel-like, I could not resist adding some flake sea salt on top. This really takes the flavor of the pastry to another level. It's an option garnish – but a tasty one! 
This pastry would be a wonderful addition to a special brunch or breakfast. It stores well if kept airtight for about 2 days and slices reheat easily in the microwave.
Giant Sticky BunYield 10-12 servings, one 10-inch panSweet dough1/4 cup (60 ml) warm water (105°F-115°F)2 1/2 teaspoons (one 1/4 oz. packet) active dry yeast1/3 cup plus 1 teaspoon (70g) granulated sugar3/4 cup (180 ml) whole milk, at room temperature4 tablespoons (57g) unsalted butter, at room temperature3 large egg yolks, at room temperature1/2 teaspoon ground cardamom1 1/4 teaspoons fine grain salt4 cups (about 520g) all-purpose flour, plus more for dustingFilling1/2 cup (110g) light brown sugar, tightly packed1 tablespoon ground cinnamon1/4 teaspoon ground cardamom4 tablespoons unsalted butterTopping3/4 cup (165g) light brown sugar, tightly packed4 tablespoons (57g) unsalted butter1/3 cup (80 ml) pure maple syrup2 tablespoons corn syrup1 1/2 cups (6 oz.) pecans, roughly choppedFlaked Maldon sea salt, optionalMake the dough: In the bowl of an electric stand mixer fitted with the paddle attachment, combine the warm water, yeast, and 1 teaspoon of the granulated sugar. Stir and let stand 5 minutes, or until the mixture bubbles and foams.To the yeast mixture, add the remaining 1/3 cup sugar, milk, butter, yolks, cardamom, salt and 3 cups of the flour. Mix on low speed until well incorporated. Switch to the dough hook attachment and beat on low speed while slowly incorporating more flour. When a smooth, elastic, and slightly sticky dough is formed, stop adding flour. You may not need to use the entire last cup of flour, (however, my dough required all of the flour to reach consistency). Increase mixer speed to medium and beat for 5 minutes longer with the dough hook.Form the dough into a ball and transfer to a greased bowl; cover with plastic wrap and leave in a warm place to rise, 1 hour (or until doubled). Meanwhile, make the filling and topping.For the filling, combine the brown sugar, cinnamon, and cardamom in a bowl. Whisk to combine; set aside. Keep dry mixture and butter separate for now.For the topping, combine the brown sugar, butter, maple syrup, and corn syrup in a medium saucepan. Cook over medium heat, stirring constantly, until the butter and sugar are melted and a thick, syrupy mixture is achieved.Coat a 10-inch round cake pan with cooking spray. Pour the topping mixture into the pan and spread evenly. Immediately sprinkle with the chopped pecans. Let cool 5 minutes, then pat the pecans into the syrup mixture so they form a flat bed on which you can place the sweet roll.Assemble the sweet roll: Punch down the sweet dough and divide in half. Roll out one piece of dough on a lightly floured surface to an approximate 15×10-inch rectangle (about 1/4-inch thickness). This doesn't have to be perfect, just do the best you can. Melt the butter called for in the filling ingredients. Using a pastry brush, cover the rectangle with half the butter. Sprinkle the butter with half of the dry filling mixture. Trim the edges of the rectangle to slightly square them off; cut the rectangle into 5 long pieces using a sharp knife or a bench scraper.Begin rolling a dough piece beginning at a short end, jelly roll style. When the first piece is rolled, lay it on a second piece of dough and roll up. Continue until you have rolled all of the pieces onto each other, and lay the rolled-up dough in the center of the 10-inch pan filled with the topping.Repeat the process with the remaining dough: roll it into a rectangle, brush with remaining butter and fill with remaining sugar mixture, and then cut into 5 long pieces. Pick up the pieces one by one and wind them around the center piece of dough in the pan. When all of the dough has been used, cover the pan and place in a warm area until puffed and approximately 1-inch away from the pan's edge, about 45 minutes.Preheat the oven to 375° F. Bake for 35-40 minutes, or until the pastry is golden brown and a thermometer placed near a center pleat reads 160° F. Tent with foil if it appears the dough is over-browning before the timer sounds.Have ready a large platter or plate with a rim (I used a 12-inch pie pan). Using oven mitts, immediately turn out the sticky bun onto the platter and carefully lift the pan away. The topping is extremely hot and sticky like napalm, so be careful. I don't want you to get burned.Let cool slightly before serving. Sprinkle the top of the pastry with pinches of Maldon sea salt, if using. Serve slices of the sticky bun warm. Leftovers can be stored at airtight at room temperature for 2 days. Re-warm slices in the microwave at 20 second intervals.Note: A small amount of the sticky bun topping bubbled out of the pan during baking. Place a sheet of foil or a large cookie sheet on the rack below the pan to avoid drips in the bottom of your oven.
link Giant Sticky Bun By Heather Baird Published: Friday, July 24, 2020Friday, July 24, 2020Giant Sticky Bun Recipe LEGGI TUTTO