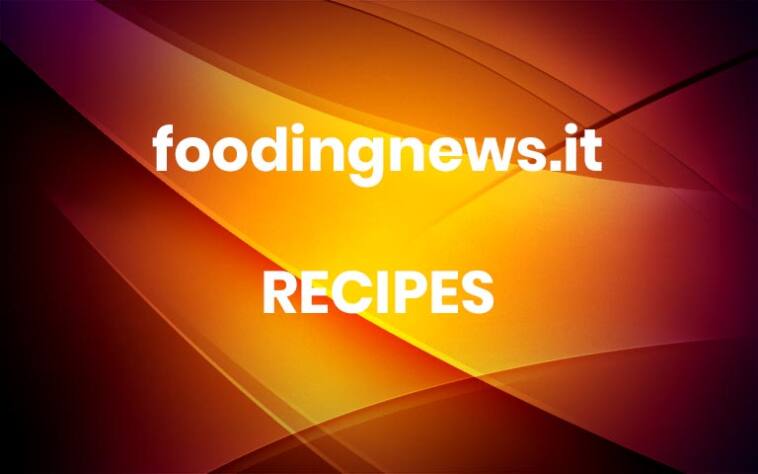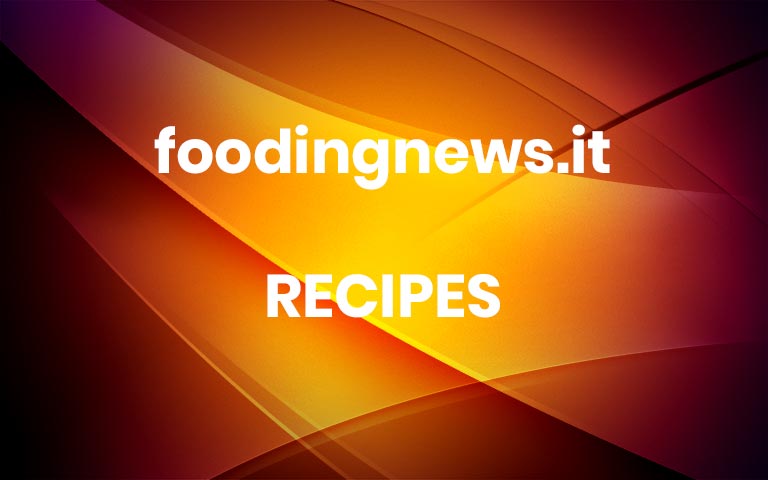 Banoffee Ice Cream Pie is a sweet way to beat summer's heat! Layers of milk caramel, whipped banana cream, nuts, and shaved chocolate are layered together atop a buttery graham cracker crust.Tomorrow we say hello to July, and with it comes hot and humid weather here in the southern states. We won't be hosting any July Fourth picnics this year, but we'll still be looking for ways to celebrate – and cool off! This Banoffee Ice Cream Pie has been our preferred way to chill out as temperatures outside soar. It's simple to make and so refreshing!
Ripe bananas are an absolute must for the cream filling, because it's the only sweetener added to this part of the recipe – there's no added sugar. I strongly suggest bananas that are on the verge of being over-ripe. Only use bananas that have significant brown spotting on their peels.
Who doesn't love a buttery graham cracker crust?! The use of melted butter in the crust helps to stiffen and firm it when chilled, and most importantly it gives the pie rich flavor. There is no substitute for real butter here – margarine or other substitutes will not yield an end result that is sturdy enough to hold the filling. Using real butter makes the crust pack firmly and evenly into a 9-inch pie pan.
The cream filling uses just three(ish) ingredients, freshly whipped cream, lemon juice, and mashed bananas. Use a fork to mash the bananas, or even a potato masher (this one is my favorite).
Once the pie crust is chilled, a layer of prepared dulce de leche is spread in the bottom of the crust and the banana cream layered on top.
For a quick chocolate garnish, grate about 2 oz. of bar chocolate onto a plate using a vegetable peeler. These shavings will melt with body temperature, so don't handle them – scoop them with a spoon and sprinkle over the pie.
In addition to the chocolate shavings, the pie is covered with more dulce de leche and delicious toasted hazelnuts.
Plan ahead because this pie needs to freeze for 4-6 hours. When you're ready to serve the pie, slice it with a warm knife. I found that leaving the pie to stand for 5-7 minutes at room temperature made it soft enough to slice without much resistance.There's something so wonderful about the combination of caramel, bananas and rich graham cracker crust. I would say it's a nice alternative to ice cream on a hot day, but that would be an understatement!This recipe is sponsored by Go Bold With Butter!  Learn how butter can make your baking better on their website!
Banoffee Ice Cream PieYields one 9-inch pie2 cups (200g) graham cracker crumbs8 tablespoons (113g) unsalted butter, melted3 large very ripe bananas1 tablespoon fresh lemon juice2 cups (480ml) heavy cream, whipped to firm peaks1 teaspoon vanilla extract1 can (13.4 oz.) dulce de leche1/2 cup (75g) hazelnuts, roughly chopped2 oz. grated dark chocolateCombine the graham cracker crumbs and butter in a large mixing bowl. Stir together until the crumbs are well coated with the butter and the mixture resembles wet sand. Pour the crumbs into a 9-inch pie dish and press the mixture into the bottom and up the sides. Freeze until firm, about 25 minutes.Meanwhile, mash the bananas with the lemon juice in a large mixing bowl using a fork or potato masher. When the mixture is finely mashed, fold in the whipped heavy cream and vanilla extract. Mix until the mashed bananas are well dispersed throughout the cream. (Note: I recommend taste-testing here. The mixture should be lightly sweet with very ripe bananas. If you find the mixture not sweet enough – or if you used under-ripe bananas – fold in 2-3 tablespoons powdered sugar to taste. And remember – this is layered with very sweet dulce de leche so be judicious with the extra sugar.)Remove the pie crust from the freezer and spread 1/2 of the dulce de leche on the bottom of the crust evenly. Top with the whipped banana mixture. Transfer the remaining dulce de leche to a microwave-safe bowl and heat for 30 seconds at 100% power to loosen. Stir well and transfer the caramel to a zip-top bag with a corner snipped. Pipe the caramel on top of the cream in sweeping stripes. Garnish with hazelnuts and grated chocolate.Freeze the pie uncovered for 2 hours. Cover with plastic wrap and freeze for an additional 4 hours or overnight before serving.For easy serving, slice the pie using a large chef's knife dipped in hot water and wiped dry.
link Banoffee Ice Cream Pie By Heather Baird Published: Tuesday, June 30, 2020Tuesday, June 30, 2020Banoffee Ice Cream Pie Recipe LEGGI TUTTO