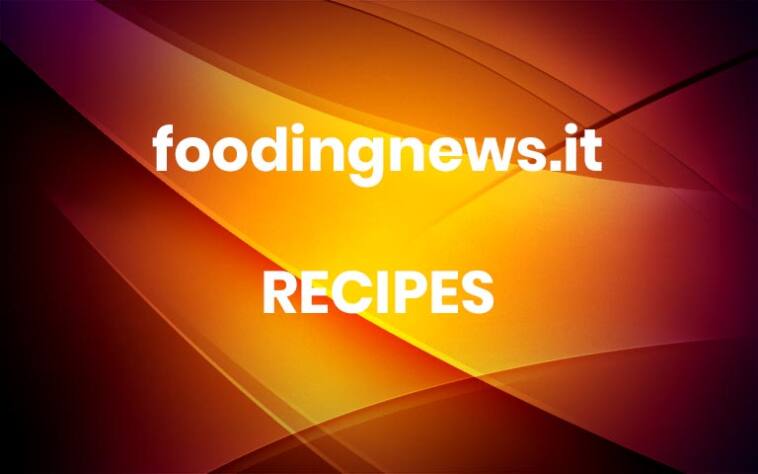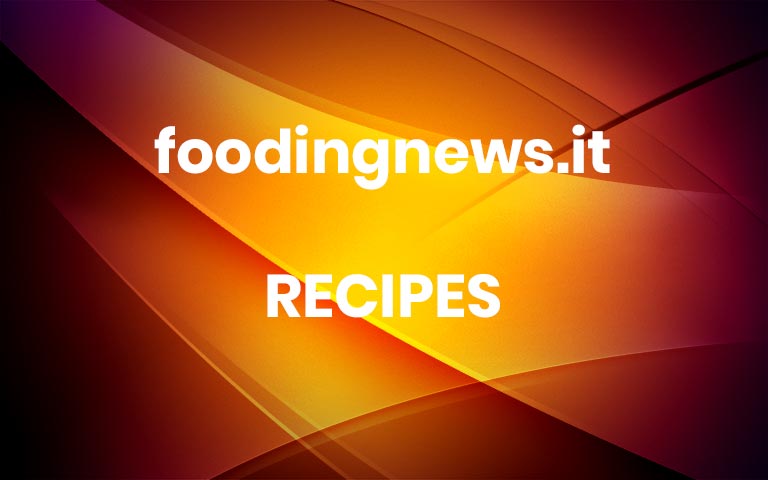 From marshmallow web cupcakes to black bat floating candles, here are a few super easy, magical ideas for a Halloween at home this year, made totally easy thanks to Walmart+!
This post is written in partnership with Walmart. 
I've been looking forward to Halloween for the past six months.
Halloween marks the beginning of the holiday season, and to make it absolutely magical for my family, I'm going to decorate my home from top to bottom!
If transforming your house into Hogwarts is not normally your thing, have no fear. Thanks to Walmart+, a different kind of membership service that gives you access to benefits that save you time and money, it's never been easier to create a spooky, festive evening. And with delivery as soon as same day*, it's a savior if you tend to leave things to the last minute.
IF YOU'VE GOT IT, HAUNT IT
Decorating doesn't have to be complicated. Pick the one place in your home that you tend to congregate the most and start there.
When I decorate for the holidays, I always start out with a table runner. This buffalo check one is my go-to.
I'm also all about black candles and black feather boas for Halloween this year! I made a little graveyard with the candles and feathers and placed it on my favorite serving tray. Next, I cut out bats from black cardstock and hung some floating candles. My kids absolutely loved the candles, and they really changed the look of our dining space.
EAT, DRINK, AND BE SCARY
On Halloween night, make your dinner as scare-rrific as possible. My kids always request Eyeball Tortellini Soup and Chocolate Covered Strawberry Ghosts, which you can find here.
Of all the awesome benefits of Walmart+, I think my favorite is that you can not only get the groceries you need delivered as soon as same day*, but can tack on your decorations, household items, and Halloween candy, too. All with the same everyday low prices you know and love!
Other ghoulish foods to make with your family are:
TRICK-OR-TREAT INSIDE
We won't be going door-to-door this year, so I'm bringing trick-or-treating inside.
We'll be having a "candy hunt," which is similar to an Easter egg hunt—but with candy, and in our costumes, of course! To have a candy hunt, hide candy throughout the house (or stick to one room, if you'd like) and let your little goblins loose.
After all the candy has been found, place some fun little items in paper bags that say "Trick-or-Treat" on them, and then make your kids do some tricks for these extra special treats. Have each child choose one bag, which is filled with things like nail polish, fun earrings, and glow-in-the-dark glasses (like stocking stuffers, but for Halloween!), then place a list of some "tricks" your kids have to do in order to keep the treat. Some trick examples are:
Cackle like a witch
Walk like a zombie across the room
Make your craziest jack-o-lantern face
Scream like you saw a ghost
Name five words that rhyme with treat
MARSHMALLOW WEB CUPCAKES
Instead of asking for treats this year, how about baking some treats for your neighbors? It's like reverse trick-or-treating!
We have some older neighbors who really love seeing the kids all dressed up, so we plan to bake some chocolate cupcakes for them and do a reverse trick-or-treat. As a test run, I made a batch of these chocolate cupcakes, but decided to go wild and crazy and decorate them with some marshmallow webbing.
To decorate the cupcakes, simply frost them however you want to, then melt about 1/4 cup of mini marshmallows for 15-20 seconds at a time. Stir with a fork and dip your fingers into the marshmallows. Stretch the melted marshmallows out and wrap around the frosting of the cupcake. The messier, the better.
And if you're starting to wonder how we find the time, sometimes I wonder the same thing! Walmart+ certainly helps: we save 2.5 hours a week in using their free unlimited delivery (based on 3 trips per week; excludes time spent shopping. $35 minimum order; restrictions apply).
MONSTER MASH
We definitely love to boogie-woogie, so having a dance party is a MUST. I keep this disco light in our kitchen all year round, but this year I decided to add a fog machine. I couldn't help myself! Turn up the tunes and dance the night away!
After you've danced, you might as well enjoy a movie. There are so many fantastic ones!
BONUS: MAKE AN OCTOBER BUCKET LIST!
Why leave all the fun for Halloween night? Make the whole month of October magical! Sit down and create a bucket list with your family, then put it somewhere you'll see it often. We put ours on the chalkboard that hangs in our dining room. Some fun ideas might be to:
Carve pumpkins
Make caramel apples
Take a midnight walk
Eat by candlelight
Rake leaves for our neighbors
Drink hot apple cider
Bob for apples
Tell ghost stories
And there you have it! There's so much you can do within the walls of your own home to really make this Halloween one of the best (and most memorable) yet!
Walmart+ Helps You Pull It All Off!
There are costumes to pull together and spooky treats to make, and this year our little secret that's going to make getting everything ready that much easier: Walmart+.
And the convenience and savings doesn't just stop at Halloween: Members have access to membership prices on fuel (save 5 cents per gallon at most Walmart and Murphy's stores) and mobile Scan & Go, allowing you to check out with your phone to make in-store shopping fast, easy, and contact-free! For just $12.95/month or $98/year, sign us up!
Sign up for Walmart+ Today! 
*$35 minimum; restrictions apply.  LEGGI TUTTO