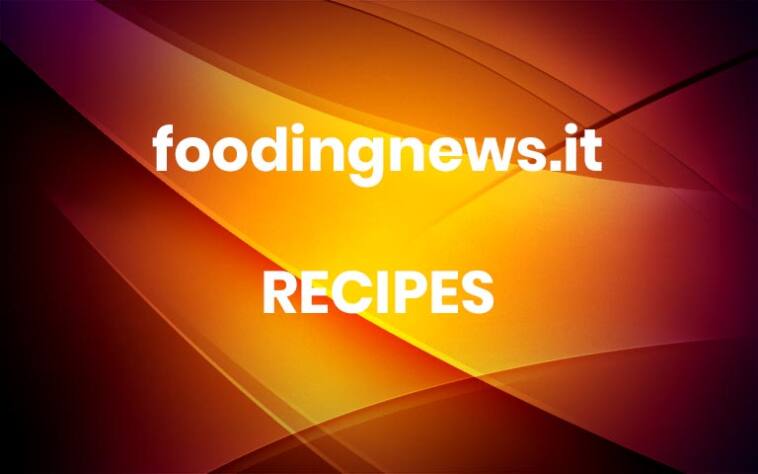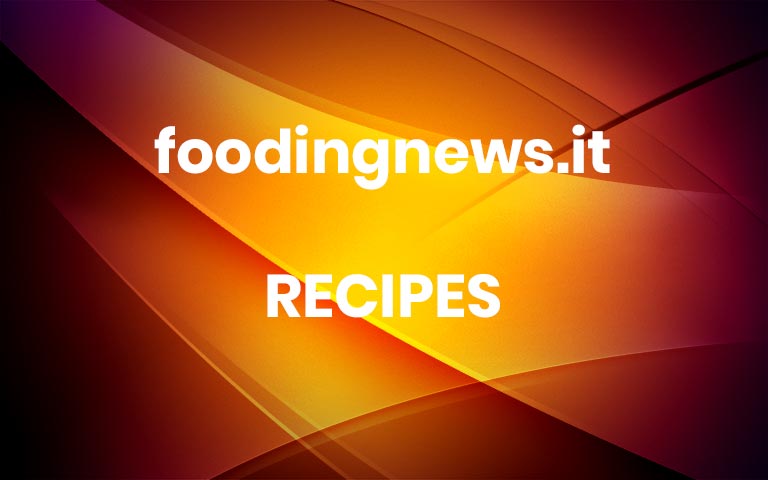 No ice cream maker? No problem! This ice cream is brimming with nostalgic chocolate malt flavor and whips up in about 10 minutes.I made this ice cream for my husband because he loves an ice cream parlor-style chocolate malt better than just about any other dessert. He also loves malted milk balls, and when Sconza sent me a big bag of them, I knew they were destined for an extra-special treat for him.
No-churn ice cream is a boon to those who don't have an ice cream maker (or the storage space to house one). And! It's the shortest distance between you and homemade ice cream!You'll need four ingredients to create the ice cream base, and it all starts with a can of sweetened condensed milk. Whisk in unsweet cocoa powder and malted milk powder.
The chocolate mixture is folded into a big bowl of whipped heavy cream.
Chopped milk chocolate malted milk balls are folded in for some candy crunch!
Waiting is the hardest part of this recipe. Chill the mixture in a loaf pan for 4-6 hours, or until it's firm enough to scoop.
If you're ever in the summer doldrums, this ice cream could be the remedy!Sconza Chocolates puts a lot of care into each product they make. This year I'm proud to be partnering with them as a brand ambassador. If you'd like to try some of their products, you can use the discount code SPRINKLEBAKES10 for 10% off your order (coupon is repeatable).
Happy Summer! xo
No-Churn Malted Milk Ball Ice Cream10 servings, one 9-inch loaf pan1 can (14 oz.) sweetened condensed milk1/3 cup (40g) malted milk powder1/3 cup (35g) unsweet cocoa power2 cups (1 pint) heavy whipping cream, cold1 cup chopped malted milk balls, plus more for garnishIn a large bowl, place the sweetened condensed milk, milk powder, and unsweet cocoa. Whisk together until smooth.In the bowl of an electric mixer, whip the heavy whipping cream until stiff peaks form. Partially fold about 1/3 of the chocolate mixture into the whipped cream with a rubber spatula. Fold in the remaining chocolate mixture until the color is consistent and no white streaks of cream or dark streaks of chocolate remain. Fold in the chopped malted milk balls.Pour the mixture into a 9×5-inch loaf pan and top with more chopped malted milk balls, if desired. Freeze until firm, about 4-6 hours or overnight.Scoop ice cream into bowls, sugar cones or classic cake cones and serve.
link No Churn Malted Milk Ball Ice Cream By Heather Baird Published: Wednesday, July 08, 2020Wednesday, July 08, 2020No Churn Malted Milk Ball Ice Cream Recipe LEGGI TUTTO