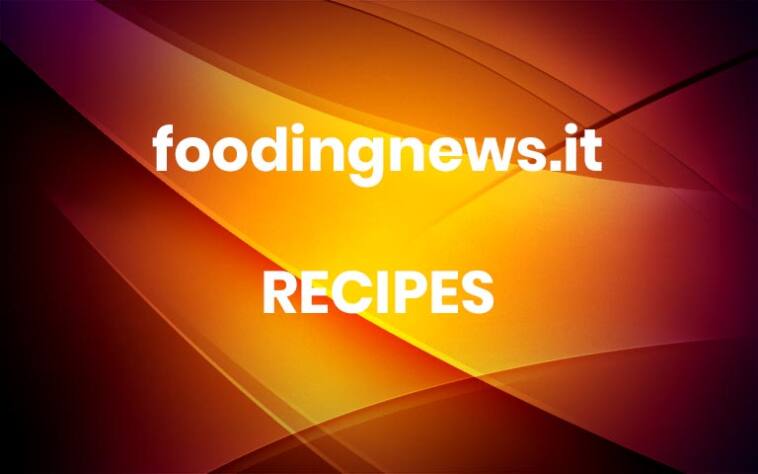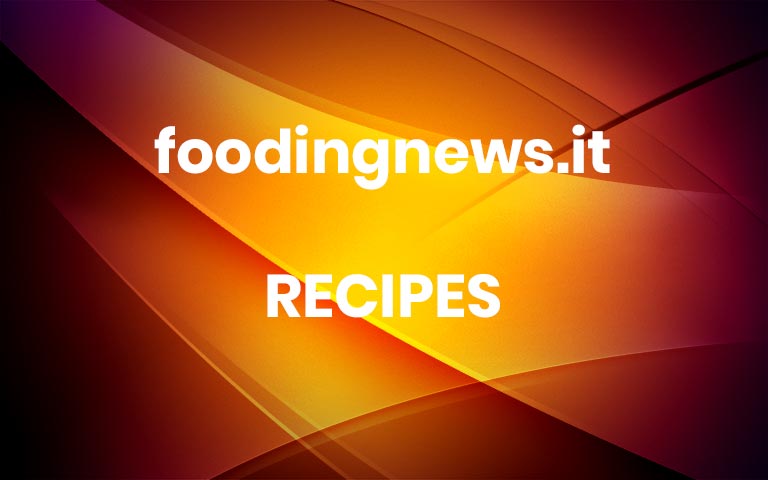 This giant skillet snickerdoodle recipe is a fuss-free way to make cookies for a crowd! It's warmly spiced and bakes into a chewy, pillowy-edged cookie with a soft interior.I almost waited to post this recipe in fall months, but ultimately decided that's just too long to wait! Warm chai spices are perfect for cozy feelings at any time of year. And personally, I've found they're especially nice on those mellow summer days when a thunderstorm rolls in, and all you can do is curl up on the couch with a snack and something to read. This recipe is great when you need those cozy, happy feelings that only come with something baked, deliciously buttery, and sweet.
Grab a 10-inch cast iron skillet and butter it up! You can also use a 10-inch round cake pan if you don't have a skillet, but I think everyone needs at least one 9 or 10-inch cast iron skillet. I've used a lot of different cast iron pans over the years, some that are practical and others that are considered fancy and cost as much as a whole set of cookware. If you're looking to add one to your kitchen, I've found that you cannot beat the performance of a preseasoned Lodge cast iron pan (10.25-inch) for the money ($15-$25).Cast iron does take some maintenance, but it's not difficult to use or clean (cleaning 101 here). In fact, I once knew someone who used theirs as a boat anchor for years, and then cleaned it back up for kitchen use! (For the record, I don't recommend doing that!)
Hello, cookie dough! This is a very simple dough that uses cream of tartar in the formula to help leaven and stabilize the baked cookie. You won't get those pillowy baked edges without it! The dough needs to rest for about 10 minutes after mixing. It will firm upon standing.
While you're resting the dough, mix up the chai spice with a little sugar. A classic snickerdoodle could be made by just using the sugar and cinnamon in the recipe – but I urge you to try my chai-spiced version! It's so comforting. 
After resting, you should have an un-sticky dough. Roll it into a ball, and then into the spices. Place the ball in the center of the pan – you don't even have to tamp it down!  Just let the ball spread in the oven as it bakes. This process is pretty neat to watch through the oven window.
Look at that! It really does look like one big snickerdoodle cookie, complete with pillowed edges and a crackled top.
This is such a lovely thing to share, and it's also a little too easy to grab a slice from the pan throughout the day! I mentioned this recipe is great for a crowd, but our 2 person household has managed to eat all but two slices.
You'll have a little chai spice leftover, so save it to sprinkle over – everything! Here I've sprinkled some on top of ice cream. Did I mention this cookie is utter perfection with a scoop of vanilla? It is!
This skillet cookie should be in everyone's recipe box! It has all the best parts of snickerdoodle cookies without the production of portioning. Enjoy!
Chai-Spiced Snickerdoodle Skillet CookieYields one 10-inch skilletCookie dough1 cup (226g)unsalted butter, melted2 cups (300g) all-purpose flour1 teaspoon baking soda1 teaspoon cream of tartar1/2 teaspoon fine sea salt1 cup (200g) granulated sugar1/4 cup (53g) brown sugar, lightly packed1 large eggChai spice coating1/4 cup (50g) granulated sugar2 teaspoons ground cinnamon1/4 teaspoon ground cardamom1/4 teaspoon ground ginger1/8 teaspoon ground allspice1/4 teaspoon ground cloves1/4 teaspoon freshly grated nutmegPreheat the oven to 350°F.Coat a 10-inch cast iron skillet with some of the melted butter using a pastry brush. Set aside.For the dough, whisk the flour, baking soda, cream of tartar, and salt together in a large mixing bowl. In a separate medium bowl, mix together the remaining melted butter, granulated sugar, brown sugar, and egg. Pour the liquid mixture into the flour mixture. Beat together using a hand mixer on low speed until combined. Let the dough rest uncovered for 10 minutes, or until firmed and not sticky.Meanwhile, make the chai spice coating. Stir together the granulated sugar and all of the ground spices in large bowl. When the dough is firm, gather it together with your hands and form into a large ball. Roll the ball in the spices repeatedly until the ball is totally covered with the sugar and spice mixture. You will have leftover chai spice (save for other use).Place the ball in the center of the buttered skillet; do not spread or flatten it. The ball will spread as it bakes. Bake for 35 minutes, or until the cookie fills the pan and is golden brown and crackled on top. Cut into wedges and serve warm with scoops of ice cream and leftover chai spice sprinkled on top. Or store room temperature wedges in an airtight container for up to 4 days.
link Chai Spiced Snickerdoodle Skillet Cookie By Heather Baird Published: Monday, July 06, 2020Monday, July 06, 2020Chai-Spiced Snickerdoodle Skillet Cookie Recipe LEGGI TUTTO